What It's Really Like to Be a Colored Person in a White Man's Space (With Y Combinator's Edrizio De La Cruz)
This is a podcast episode titled, What It's Really Like to Be a Colored Person in a White Man's Space (With Y Combinator's Edrizio De La Cruz). The summary for this episode is: <p>"Just by the virtue of surrounding yourself with success, you become success. Just by the virtue of osmosis."</p><p><br></p><p>That's the logic Edrizio De La Cruz has lived with since he forced himself into the Wall Street world some 17 years ago.</p><p><br></p><p>After trying out a few different jobs to support his family, Edrizio made a pivot into the foreign world of finance. Thanks to communities like SEO and UBS, Edrizio made a name for himself, but not before being ridiculed for his accent, people assuming he was the wait staff in country clubs, and getting his confidence knocked multiple times.</p><p><br></p><p>In this episode of the American Dream podcast, Edrizio shares why he didn't let any of those obstacles stop him from achieving his own version of the American Dream and why now, he's so determined to help others achieve their own, too. </p><p><br></p><p>Be sure to hit the subscribe button to get new episodes when they drop every other Tuesday.</p><p>&nbsp;</p><p>In the meantime, be sure to leave a ⭐️ ⭐️ ⭐️ ⭐️ ⭐️ ⭐️ review and share the pod with your friends. You can connect with Elias and Edrizio on Twitter at @eliast, @EdrizioCruz, and @DriftPodcasts.</p>
DESCRIPTION
"Just by the virtue of surrounding yourself with success, you become success. Just by the virtue of osmosis."
That's the logic Edrizio De La Cruz has lived with since he forced himself into the Wall Street world some 17 years ago.
After trying out a few different jobs to support his family, Edrizio made a pivot into the foreign world of finance. Thanks to communities like SEO and UBS, Edrizio made a name for himself, but not before being ridiculed for his accent, people assuming he was the wait staff in country clubs, and getting his confidence knocked multiple times.
In this episode of the American Dream podcast, Edrizio shares why he didn't let any of those obstacles stop him from achieving his own version of the American Dream and why now, he's so determined to help others achieve their own, too.
Key Moments:
(00:00) Introduction
(02:59) What Edrizio's Twitter bio means to him
(04:13) Immigrants don't have the luxury to complain about hustling
(06:12) Edrizio's backstory
(15:07) How Edrizio felt first entering the Wall Street world
(17:57) What is SEO?
(20:56) The reality of being a colored person in a white space
(30:45) Life after UBS
(34:41) You just have to apply
(36:57) Naïveté can take you a long way 
(38:04) Learnings from Elias' and Edrizio's startup experience
(43:28) Edrizio's American Dream
(44:18) Edrizio and YC Combinator
(48:37) Edrizio's side hustles
Like this episode? Leave a review! 
Today's Host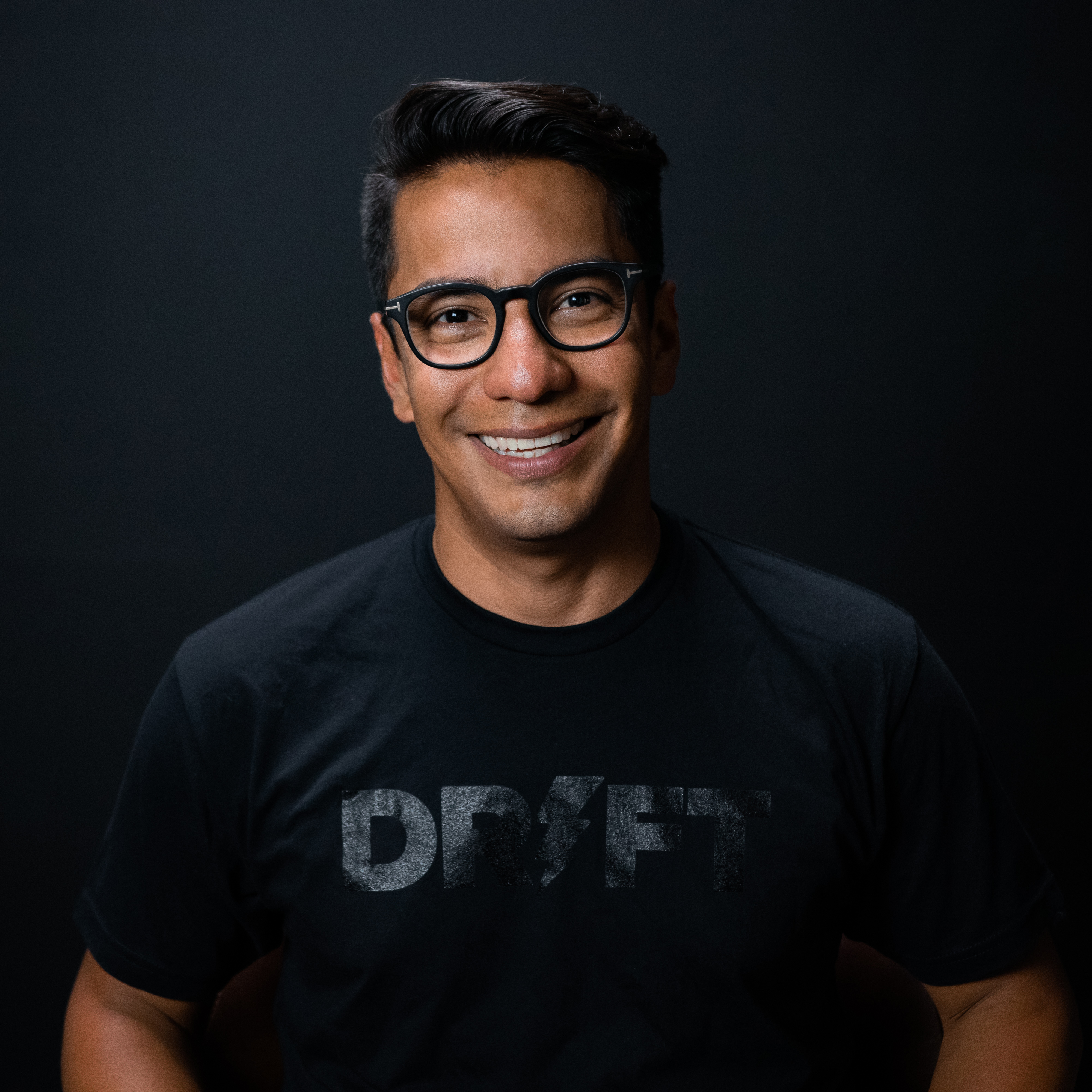 ---
Today's Guests