Cook with Intention, and Both the Planet & Your Body Will Thank You (With Agtool's Martha Montoya)
This is a podcast episode titled, Cook with Intention, and Both the Planet & Your Body Will Thank You (With Agtool's Martha Montoya). The summary for this episode is: <p>"Ask. Keep going. Don't stop. Be your mama, be your grandmother. Elegant, but still be that, and you will get through." </p><p><br></p><p>Martha Montoya, CEO of Agtools - a dashboard platform for agribusiness operators - follows this mindset every day, as she aims to transform the agriculture industry and create more food security for all.</p><p><br></p><p>In this episode of The American Dream, Martha breaks down what the agriculture industry looks like both in the United States and globally. She and Elias discuss how technology can help lessen food waste and why it's so important to cook with intention. </p><p><br></p><p>Be sure to hit the subscribe button to get new episodes when they drop every other Tuesday.</p><p><br></p><p>In the meantime, be sure to leave a ⭐️ ⭐️ ⭐️ ⭐️ ⭐️ ⭐️ review and share the pod with your friends. You can connect with Elias on Twitter at @eliast and @DriftPodcasts and Martha on LinkedIn.</p>
DESCRIPTION
"Ask. Keep going. Don't stop. Be your mama, be your grandmother. Elegant, but still be that, and you will get through."
Martha Montoya, CEO of Agtools - a dashboard platform for agribusiness operators - follows this mindset every day, as she aims to transform the agriculture industry and create more food security for all.
In this episode of The American Dream, Martha breaks down what the agriculture industry looks like both in the United States and globally. She and Elias discuss how technology can help lessen food waste and why it's so important to cook with intention.
Key Moments:
(1:47) The three experiences that influence who Martha is today
(6:23) Why Martha moved to the United States
(9:07) Martha's "second life" and its influence on Agtools
(15:38) The truth about the US agriculture industry
(19:57) Crop seasonality
(23:02) What Agtools does
(28:39) The Latin America food triangle
(30:14) How people use the Agtools product
(32:31) Martha's take on why more Latinas should be entrepreneurs 
(36:36) Food science is a community
Like this episode? Leave a review!
Today's Host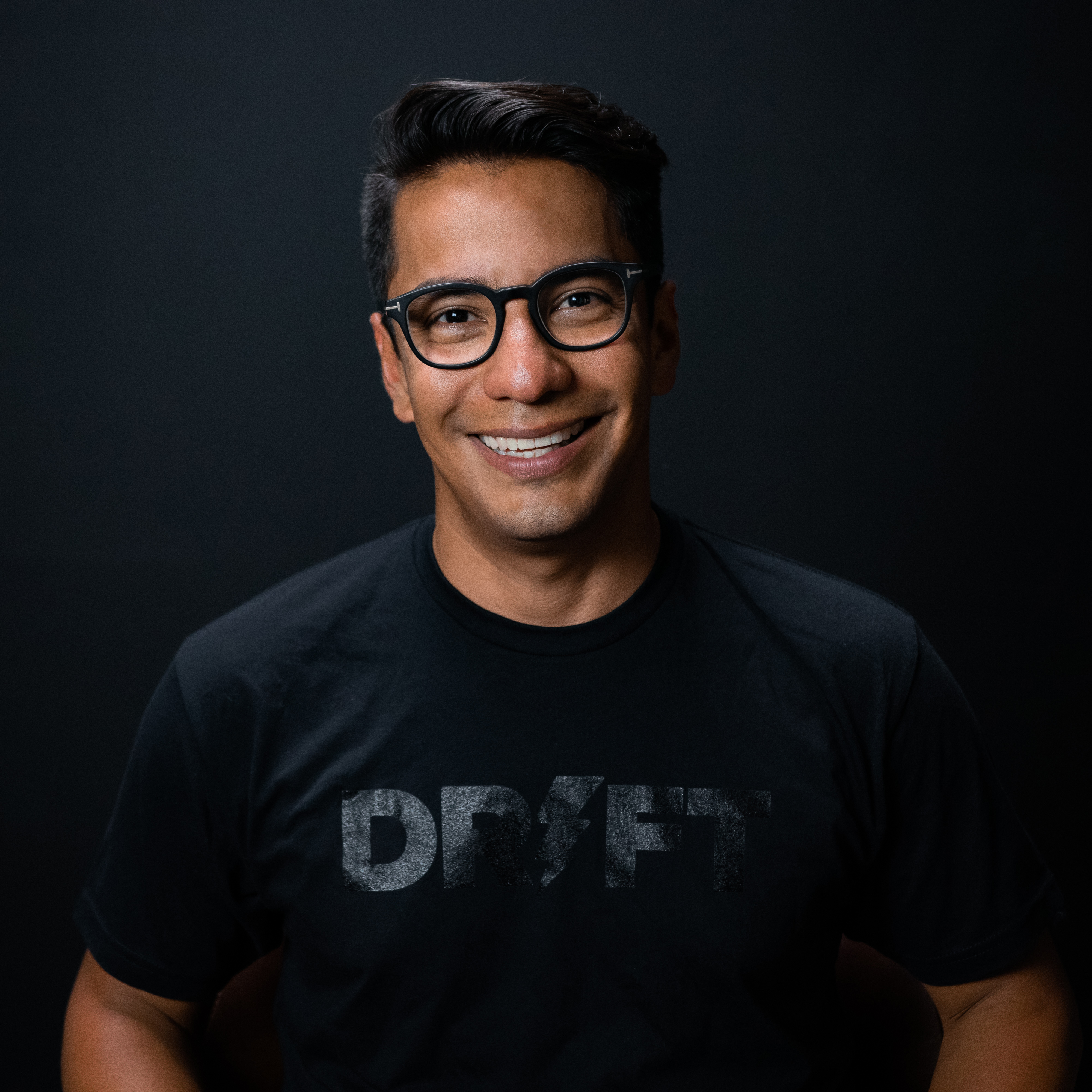 ---
Today's Guests